The new year is well underway and the first quarter is almost over. High time to take a look ahead at what 2023 will bring us in terms of social media trends. After all, which trends from 2022 have stuck around and which are in full bloom? Discover it here.
#1 It's all about short video
What we already knew in 2022 remains undiminished today: on social media, everything revolves around video! As much as 80% of all online content now appears in video format. But no one could have foreseen that video – and especially short video – would become so dominant in such a short time. Social media platforms are jumping on the bandwagon and giving meaning to content with short, vertical video. Just think of features like Tiktok, YouTube Shorts, Instagram Reels and now Facebook Reels. Clearly, short video is the number one trend to further leverage in 2023, including offline shopping experiences. Vertical screens in the store itself should therefore extend this trend to the physical world.
#2 Creatorship
This trend surfaced back in 2022 but grew at a blazing pace in 2023. As tightened social media privacy laws seek to protect users, companies are allowed to focus less and less on users' specific interests and demographics. That makes it increasingly challenging to still reach targeted audiences. And that's where creators offer solutions because they help build relevant and engaging content. Creators can be influencers, for example, but even more important and authentic are your existing customers who create their own user-generated content, reaching people beyond your existing followers. Nothing convinces better than peer-to-peer content. Word of mouth in a digital format, therefore, strongly commit to creating a brand that goes over the tongues with a strong community.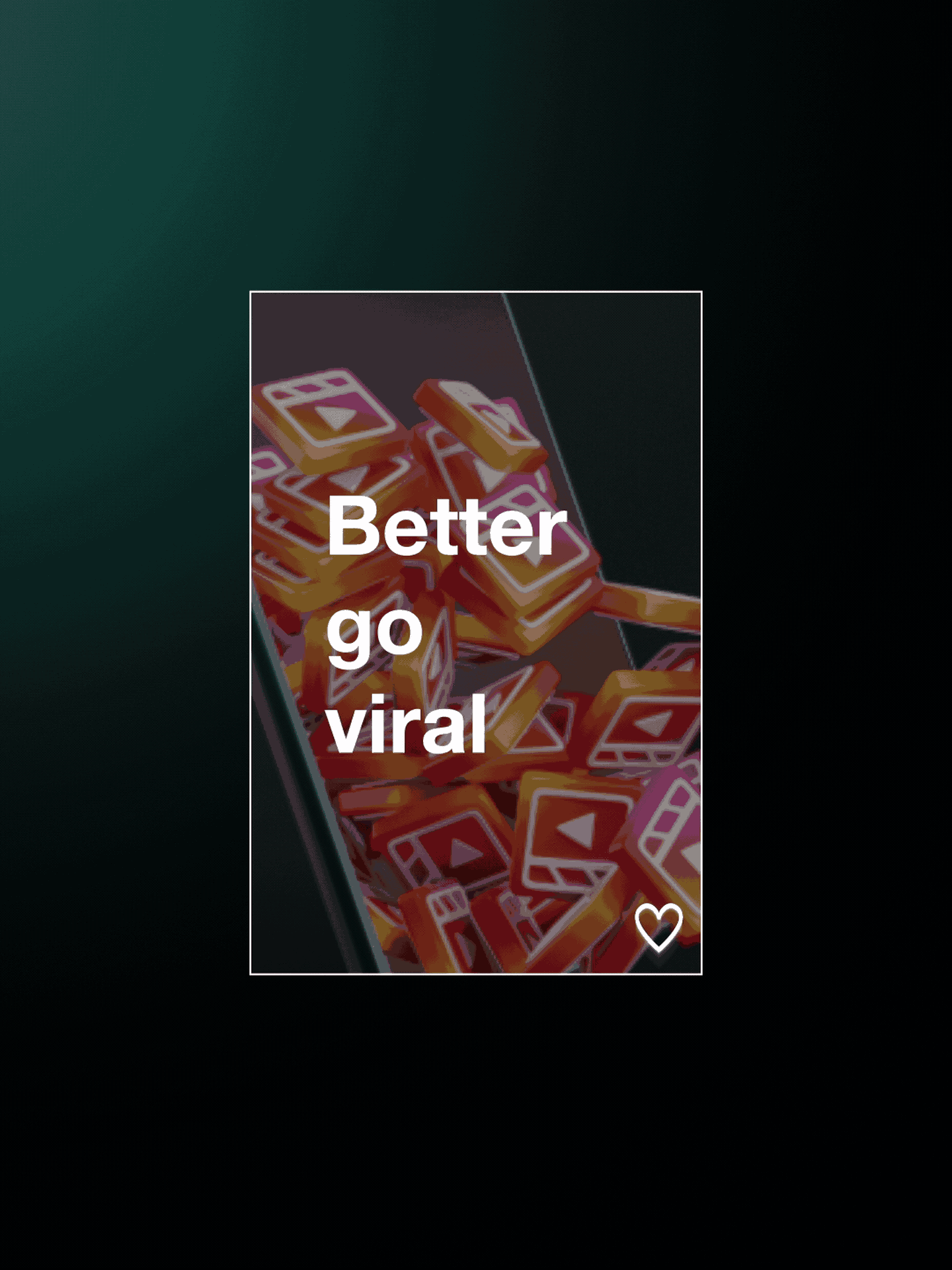 #3 Interactie en engagement
Over the past few years, there has been a huge steering toward content and less toward the social element that once made social media tick. Most of the impact was achieved primarily through reach, frequency and impressions. But the importance of interaction remains and will increase again in 2023. Think of it as a trend or even a requirement to maintain a successful presence on social media. Interacting with the target group – think of retargeting in advertising – will become more important again and various social media channels are responding to this. Think for example of polls, video actions, question stickers, etc. Nothing sticks as well as a message that you have actually interacted with.
#4 Employee advocacy
Perhaps the most important trend in 2023: this year, more than ever, brands will have to encourage their employees to become creators. Some employees do it spontaneously and proudly talk about their company online. They are auto-creators. Others might need a push. Either way, employee advocacy creates the best brand awareness and contributes to quality applicants. When the communication comes from your employees, they speak to a different network in the first place and it feels more genuine and less manufactured. So also invest in a work environment that your employees are proud of and feel good about.
Wondering how to implement the social media trends above into your marketing strategy? Feel free to contact us, we would love to help you.
---
Discover our expertise firsthand
Wondering what we can do for your company specifically? Contact us for a free first talk. Together we can discover the opportunities for your brand.
Let's talk