At Comma, we resonate with the continuous pursuit of excellence that drives thriving companies. We are committed to fueling our clients' aspirations, employing a rich arsenal of proven tools to help propel your business to new heights. Through strategic insights and tailored positioning, we aim to guide you from your current state to a vision of growth and achievement.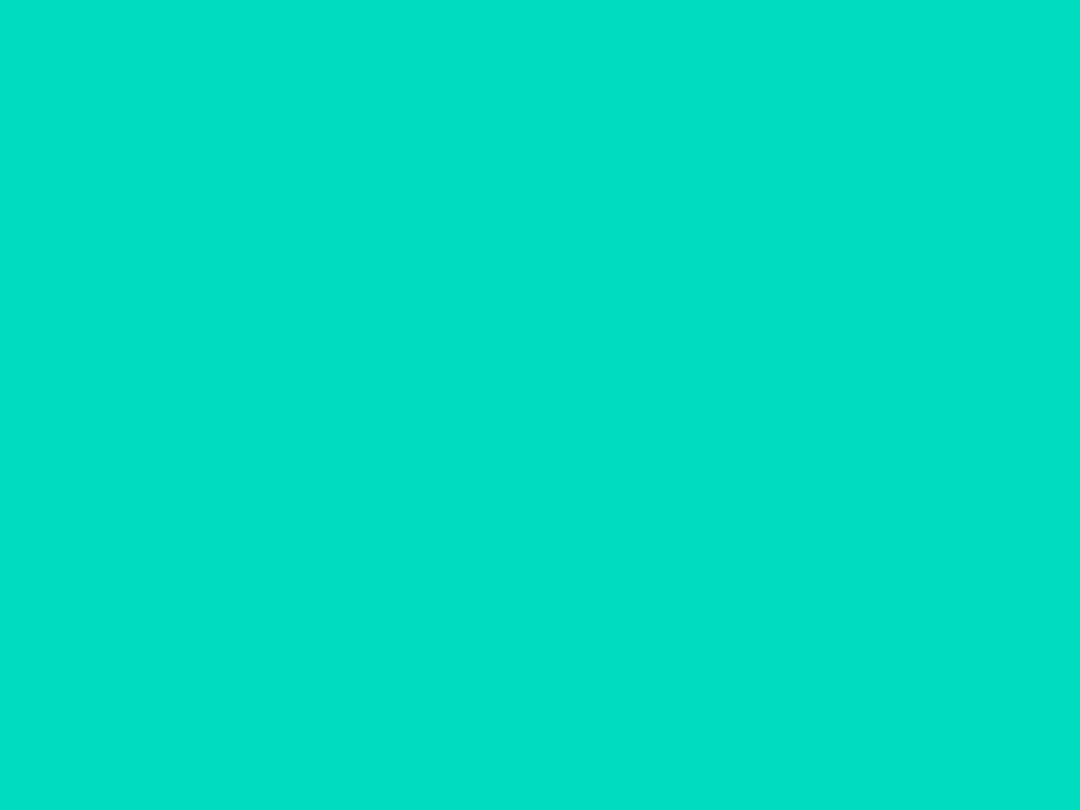 Download all our tools here
Key Questions:
Where are you now?

Where do you aspire to be?

What goals do you seek to achieve?
Osterwalder's Business Model Canvas offers a structured approach to crafting a business plan. It encapsulates nine essential components including your business description, revenue model, value proposition, customer segments, relationships, and suppliers.
Treacy and Wiersema introduce three value-centric strategies: operational excellence, product leadership, and customer intimacy. By aligning your operations with a dominant strategy while maintaining a balance with the other two, you set a distinctive stand against competitors.
Simon Sinek's Golden Circle illuminates why some companies remarkably excel. It delves into the 'what', 'how', and 'why' of your business, encouraging an authentic communication of your 'why' to resonate with and inspire your target audience.
Optimization: Balanced Scorecard
If you seek to refine or challenge your company's vision, the Balanced Scorecard can translate your unique strategic objectives into tangible, measurable parameters
Focus Areas:
Where does your ambition lie?

What should be your focal points?
With rising customer expectations, it's imperative to have a clear, authentic vision and purpose. This framework assists in evaluating your current positioning and envisioning your future trajectory.
Unveiling the core essence of your brand is key to effective positioning, enabling you to carve a unique stance in the marketplace.
Employing the brand wheel inspired by Jung's archetypes, we help tailor your communication style to resonate well with your target audience, optimizing your marketing and advertising strategies.
Development & Marketing Needs:
What aspects require further development?

What needs marketing attention?
By embodying the perspectives of your ideal customer segments, we create personas to garner insights into their needs and behaviors, ensuring a targeted approach.
Explore how your target group interacts with your brand across various touch points and channels to unearth opportunities for growth.
Delve into the ideal product-market combinations for your brand, employing the Ansoff and BCG matrices alongside a thorough online product analysis through SEO and Google Analytics.
Execution:
Ready to kickstart your journey?
A robust communication plan leverages a mix of owned, bought, and earned media through a well-coordinated multichannel approach.
Exploit the vast potential of social media with our structured framework, incorporating a clear plan and a predefined content calendar, allowing you to maintain focus on your core business operations.
Maximize your media outreach with applications like Hubspot, LeadInfo, and Hotjar for owned media; Mediaspecs and CIM for bought media; and Digital Dashboard for earned/experienced media.
With this comprehensive blueprint, Comma stands ready to navigate you through the roadmap towards business growth and success, ensuring a fluent transition from your current state to a realm of enhanced achievement.
Download all our tools here